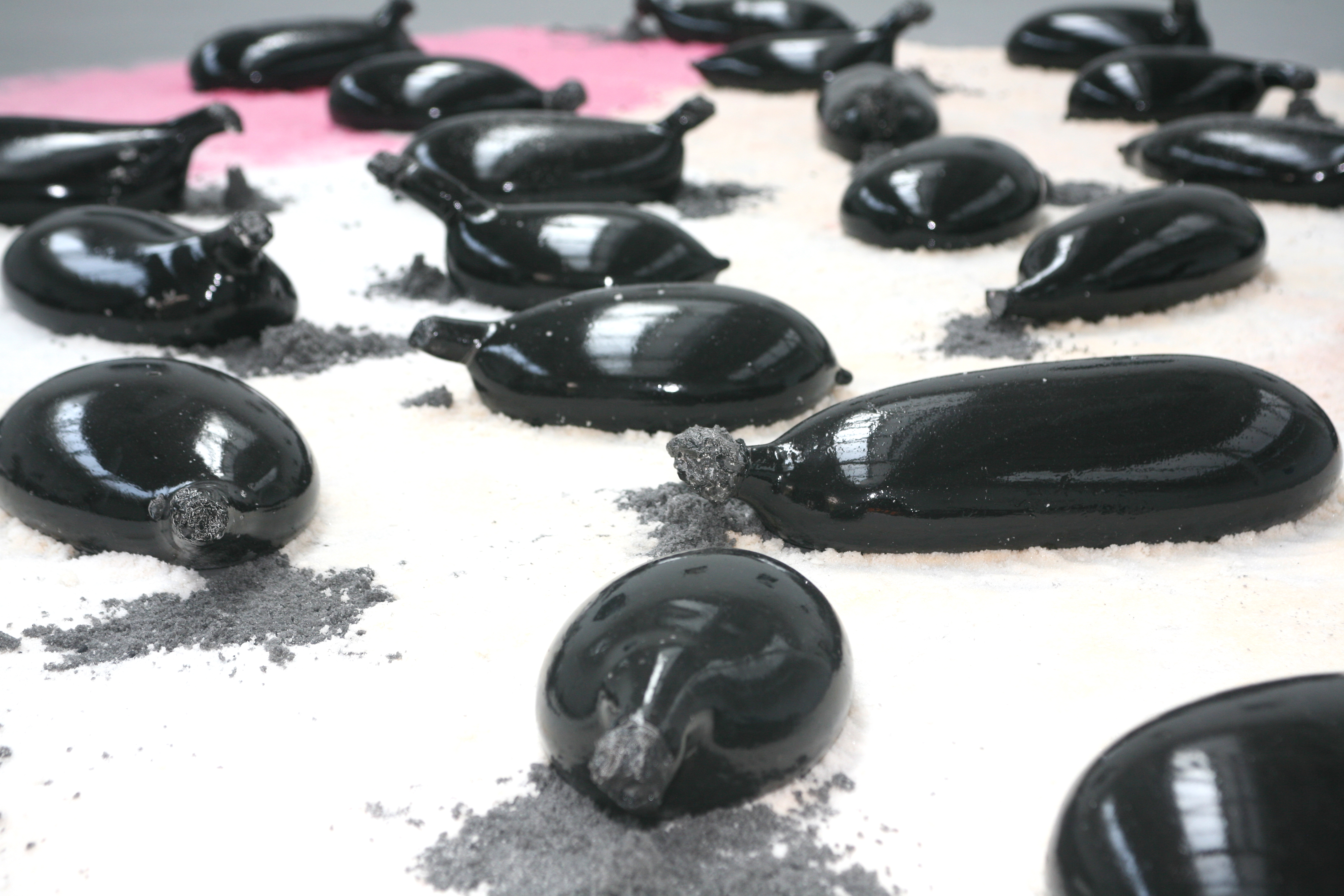 From a neurodivergent perspective, my practice explores society's navigations of affection under modernising technology, documenting our attempts in reaching human contact and emotional reverence. Research projects range from paintings, photographic installations, sculptures, poems, writings, examining queer dialogues, gender, social inclusion, neuroscience, and the remits between art and health. Utilisation of medical and technological apparatuses are key approaches to art production such as manipulated microscopic visuals exposing the realms of male exercise rituals, documentations of new-town or rural youth raves, digital coded poems reciting conversations of online dating apps, ornate paintings composed in body-enhancing compounds suffused with collages chronicling the interaction and insecurities of online communities, or sculptural landscapes on pigmented crystals attempting to create an alluring utopian vision for lonely individuals to seek solace in. Under a crescendo of imagination, autistic vision, and evidence, I seek to communicate and reveal comments about digitally-connected societies, perspectives on isolation, technology and bodies, our pursuits in beauty or hope, composing testimonies of those seeking to be understood or loved.

+ Read More
🍊 PROGRAMME 🍊
Current, forthcoming and recent projects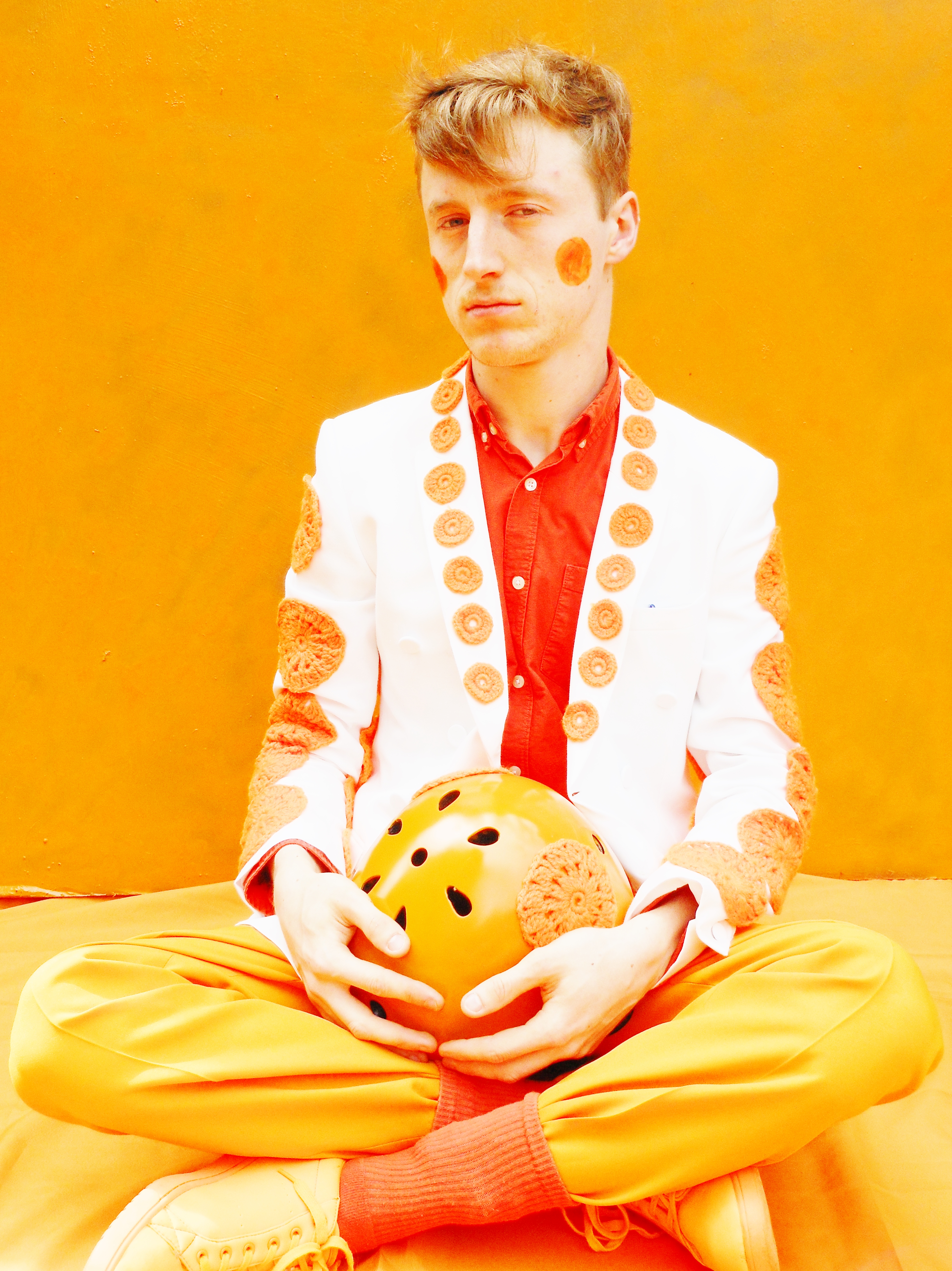 12 June 2020
Morl features in Gay Times exploring how neurodivergence and sexuality may be experientially related.

12 June 2020
Morl writes visual essay exploring Autism and Sexuality for National Autistic Society
01 April 2020
Synapses, Sonnets & Self public outcomes delayed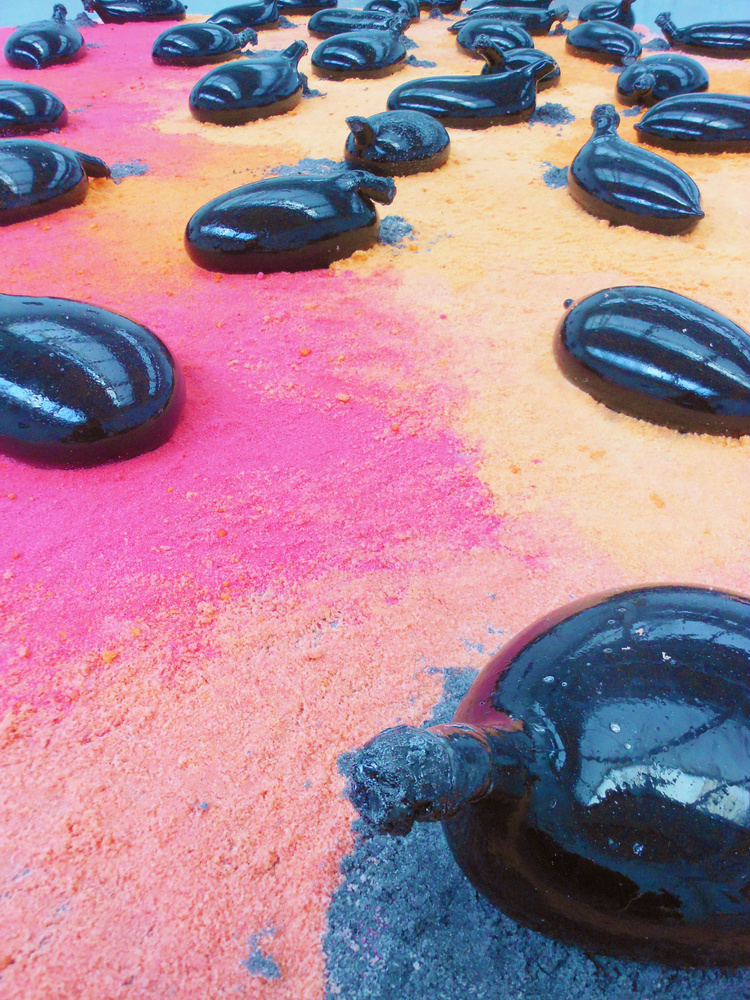 18 February 2020
Morl shortlisted for Jerwood Newlyn Residency 2020
07 February 2020
'Synapses, Sonnets & Self' 2020 Project launched
24 December 2019
Firstsite Collectors Group Bursary Award (2020) awarded to George Morl
14 July 2019
03 March 2019
29 September 2018
14 July 2018
🍊 RANDOM ARCHIVE WORK 🍊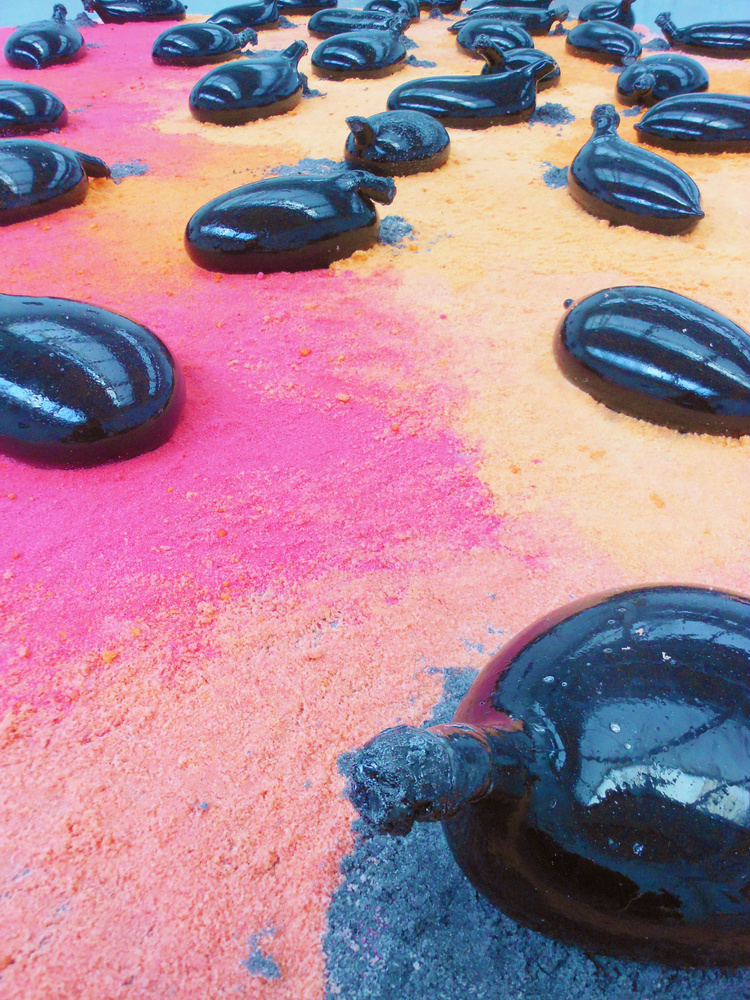 + View More
+ Work Profiles