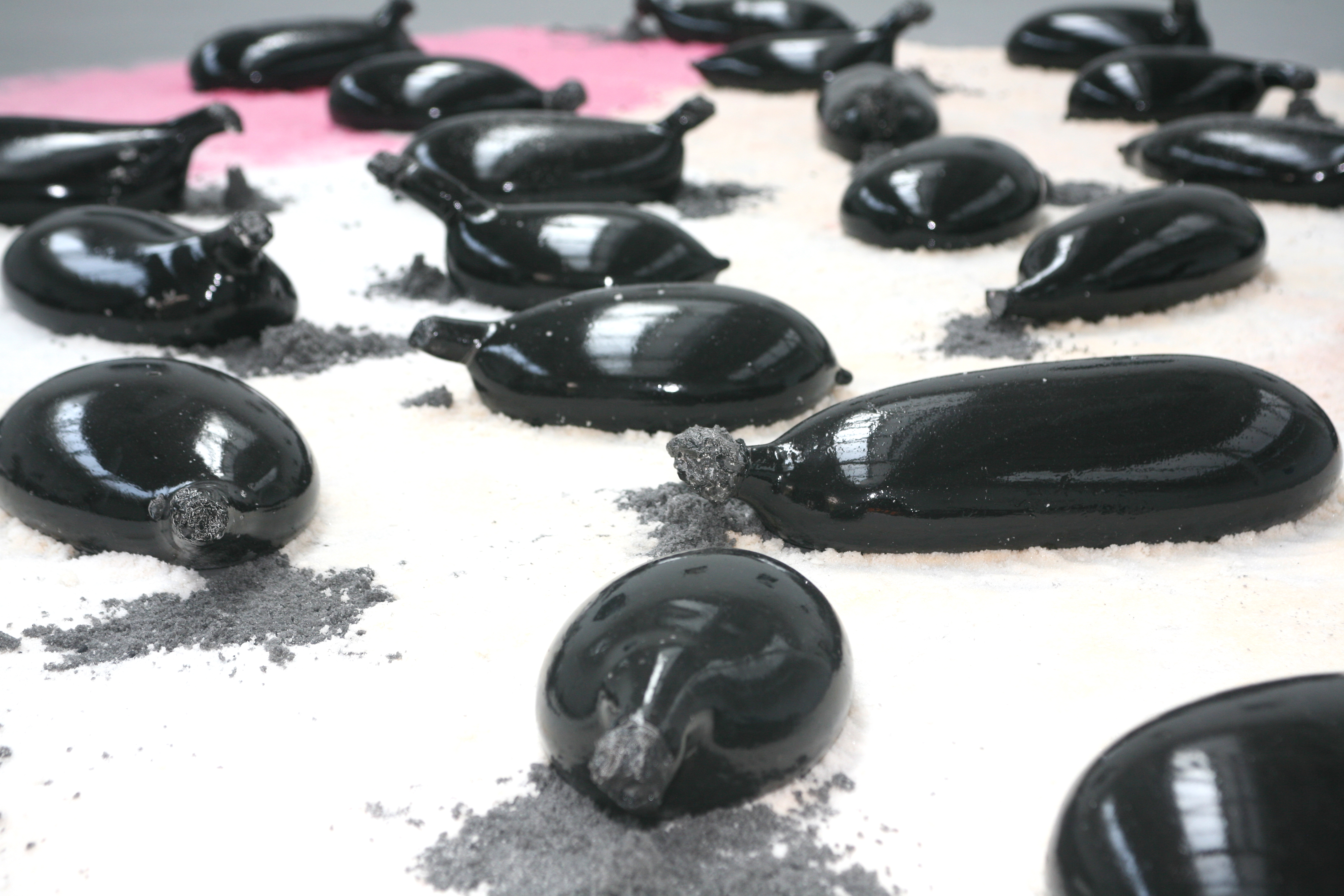 Composing societal testimonies, George Morl explores the limitations and possibilities of human connection under modernising technology, and how perceptions of us inform our engagements with environments and interfaces. They use self-portraiture, poetry, texts, photographic maps, digital images, paintings, sensory sculptures, or scientific installations, as mediums to support and recontexualise social exchanges within our shared historical archives, physical and virtual networks. Through these, Morl who is genderfluid and autistic, uses personas and characters inspired by autobiography to converse with communal subcultures investigating agency, care, belonging, refuge, validation, and emotional reverence. Outcomes of these dialogues include paintings assessing interactions across apps and spaces communicating perception of 'touch' and emphasising experience of living in a body rather than observing one, soundscapes and poetic videos recounting journeys of intimacy, reimagining historical scenes or figures through modern day 'avatars' which explore the potential of the digital and virtual realms for shared knowledge or collective agency without language barriers, photographic networks which investigate motivations behind edited bodies under steroid culture or technology, and installations assessing the sensoriums within medical facilities in relation to contemporary notions of presumed hope. Merging evidence, speculative fiction and imagination, Morl seeks to reveal these relationships, providing a bridge to traverse alternative communication and colloborative communal approaches through work. As a result in presentation work centres on oscillating ideas, referencing verboseness of Beat Literature, syntax, linguistics, neuroscience, non-linear biology, echoing Morl's genderfluidity whilst mirroring or posing questions around our existence within a perceptive multidimensional hyperdigital future.


+ Read More
🍊 PROGRAMME 🍊
Current, forthcoming and recent projects
31 July 2021
Morl appointed as Jerwood Newlyn Residency Artist
19 May 2021
'Symptomology of Basildon Boy' features in Colour I at Beecroft Art Gallery
19 March 2021
Infinite Beings, Morl's first short film is acquired by Southend Museums
17 February 2021
Morl to undertake research intervention exploring queer Essex dialogues across Southend Museums
27 January 2021
'Symptomology of Basildon Boy' to feature in Colour II at Beecroft Art Gallery
01 January 2021
'Communal Cherub A Capellas' 2021 colloborative research project launched
24 November 2020
Morl speaker at Birmingham Open Media (BOM) Neurodiversity Talks symposium: Neurodivergence, Gender & Sexual Variance
14 November 2020
Morl joins the programme team at Firstsite Gallery as part of their Arts Council National Partners Programme 2019-22 award.
🍊 RANDOM ARCHIVE WORK 🍊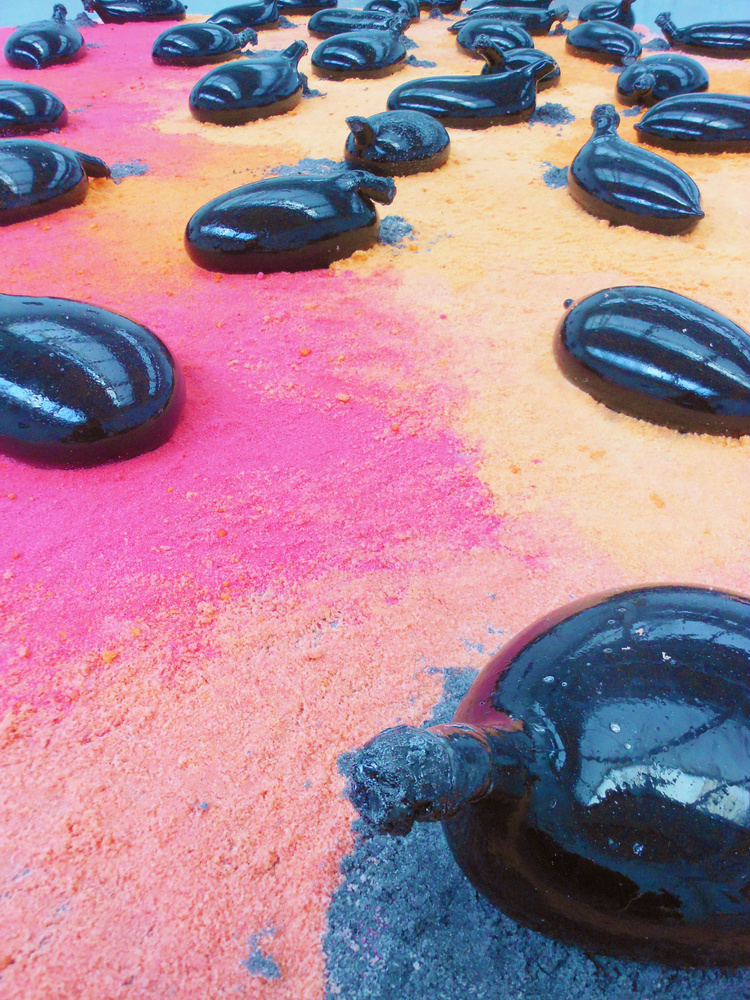 + View More
+ Work Profiles